Consultancy Team
Keith Davis ARIM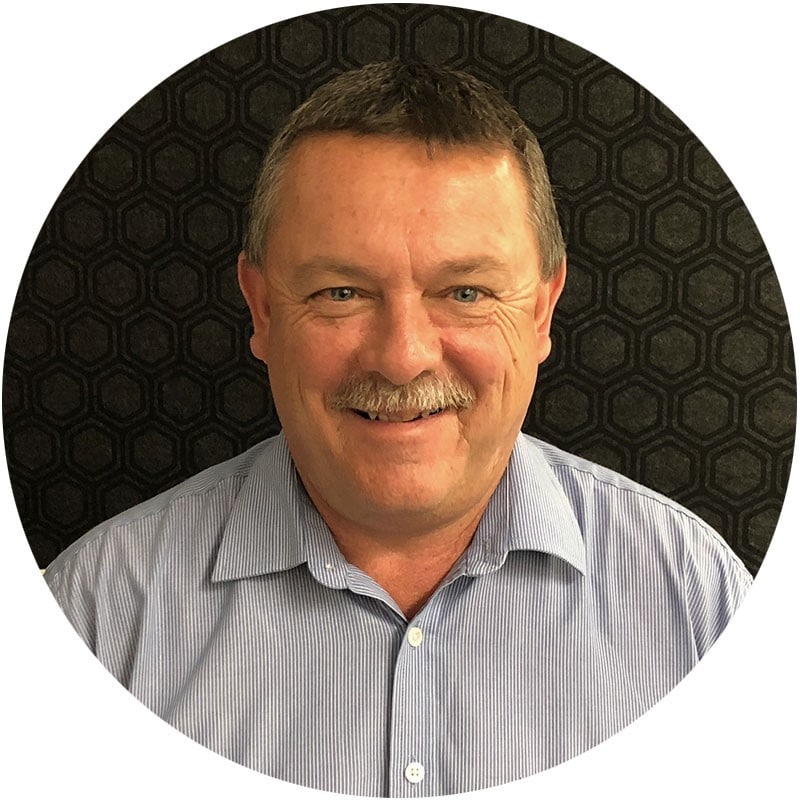 Keith Davis is the company's Principal Consultant and company owner. He has worked in the records and information management industry for 30+ years and is a highly sought-after professional in State and Local Government authorities as well as private enterprise. Keith has extensive experience in the records and information management industry, working predominantly in state and local government, government owned corporations (GOC's) as well as the private sector. Keith also has valuable experience in the commercial services arena of contract administration.
Keith's experience within the recordkeeping industry includes, strategic planning, policy/procedure development, system reviews, mail management, archiving, development of retention and disposal schedules, and implementation of eDRMS for both state government and GOC's.
Keith has strategically and operationally led records and information management sections throughout his career. Since taking on the role of CEO and now owner of Records Solutions, he has managed the Company and continued to provide consultancy services to a high level, including the implementation of an eDRMS and archival management framework and the development of core business retention and disposal schedules across multiple agencies.
Keith is a professional member of the Records and Information Management Practitioners Alliance  (RIMPA).
Nancy Taia MRIM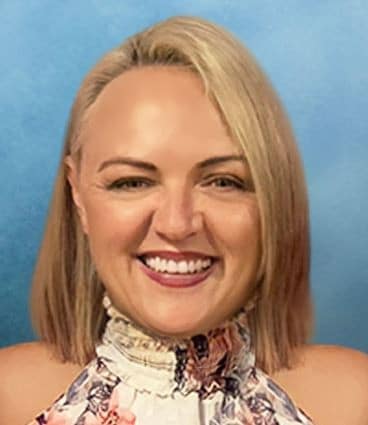 Nancy Taia has worked in the records and information management industry for 30 years, working in both local and state government agencies and private enterprise. Her skill base is grounded in having performed all roles involved in the process of managing information. Nancy's experience includes management of records sections, development of policy and procedure, records and information management systems design, implementation and review, project management, strategic planning, mail management, training and training development.
Prior to joining Records Solutions, Nancy worked at Legal Aid Queensland, implementing policy, procedure, and Queensland State Archives early disposal guidelines. Nancy started her career at Logan City Council where she was a key member of the leadership team within the Records Management Program, implementing processes like early disposal, digitisation and the implementation of their eDRMS as well as the day to day processes involved in managing information.
She is a highly communicative individual who is also a coveted records and information management professional. Nancy has been involved in Records and Information Management Practitioners Alliance (RIMPA) since 2000 and is a Chartered member. Nancy is a RIMPA Board Director and leads the Awards Committee (since 2019).
Information Management Staff
Partners
Records Solutions have a team of Records Officers available for organisational placements and have long term partnerships with information management and conservation professionals.
Working with Records Solutions
Records Solutions have locations situated in Brisbane, Toowoomba and Melbourne. If you are interested in working with a well respected records and information management team, send your resume to us via admin@rs.net.au.