2023 sees Records Solutions continuing our support as Bronze Industry Partners of Records and Information Management Practitioners Alliance – RIMPA Global.
As a leader in the industry, Records Solutions are proud to be part of the team that provides access to professional development opportunities, the most up to date resourcing through newsletters and the iQ magazine and both in-person and online community networking opportunities.
As a company we hold Corporate membership and all members of our consultancy team hold professional status. We have a long partnership with RIMPA that has included not only industry partner sponsorship but also individual Branch sponsorship, sponsorship of the Tom Lovett Outstanding Student Award and being active contributors at a Company level and also with the previous Branch and Chapters in Queensland and Victoria.
To find out more about RIMPA and how you can be involved and become a RIMPA member contact us or head to the RIMPA website.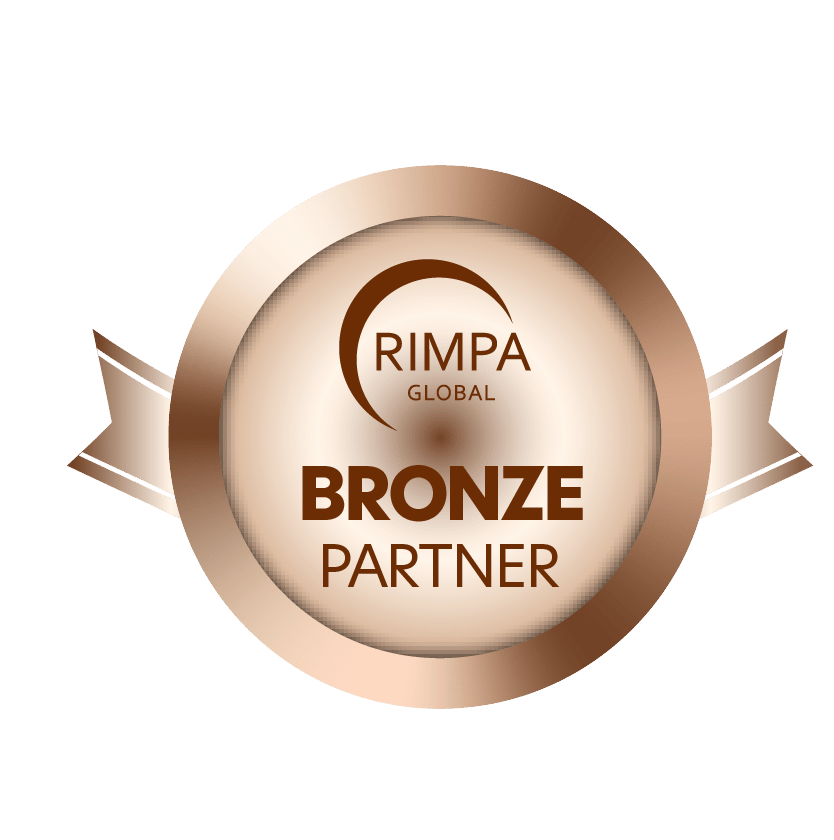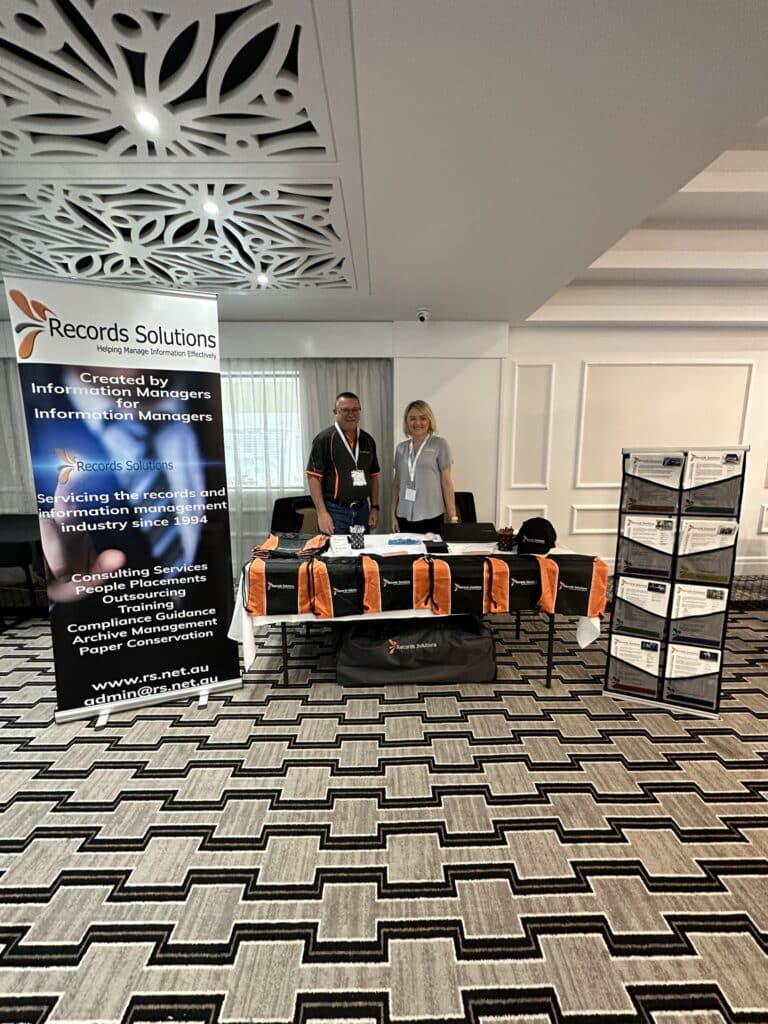 Industry Recognition
Records Solutions and members of our team have been honored to be recognised by our industry peers as recipients in the following RIMPA awards:
Records Solutions:
2018/19: Jim Shepherd Vendor of the Year

2008/09: Jim Shepherd Vendor of the Year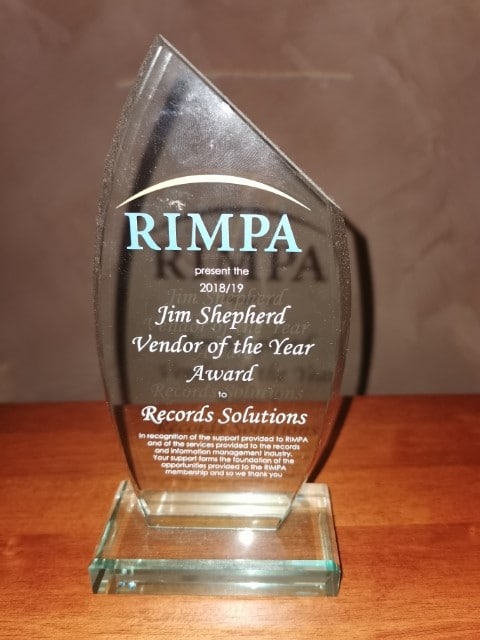 Current and Past Team Members:
2021: J Eddis Linton Outstanding Individual – Nancy Taia MRIM
2021: Chris Simpson Outstanding Individual – Nancy Taia MRIM
2017/18: Harry Haxton Outstanding Individual – Anne Cornish MRIM
2017/18: Chris Simpson Outstanding Individual (Mentoring) – Anne Cornish MRIM
2001/02: J Eddis Linton Outstanding Individual – Anne Cornish MRIM